Stephanie Bell, RN | 2022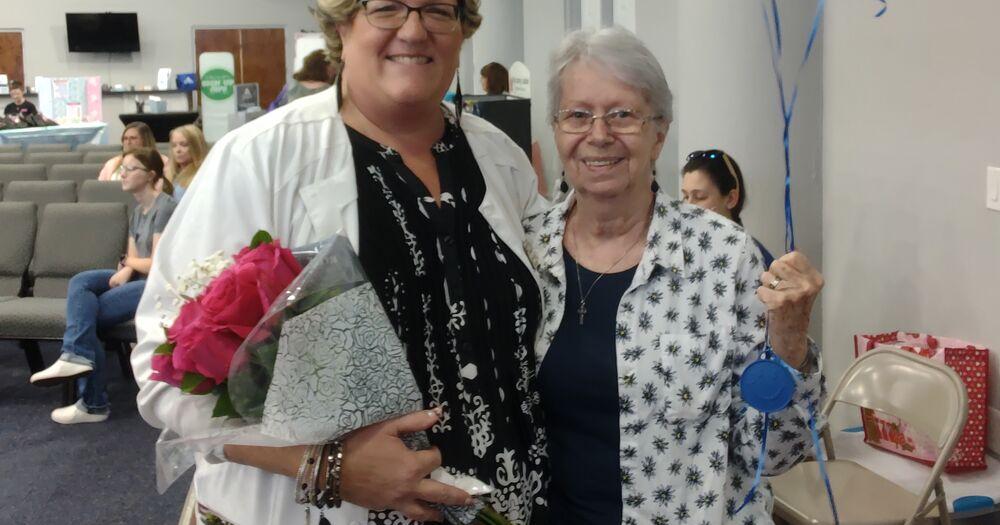 Pregnancy and Family Life Center
When Stephanie Bell was nine years old, she saw a documentary about the many orphanages in Romania where hundreds of thousands of orphaned and abandoned children – the result of Communist dictator Ceaușescu's cruel population growth plans – were neglected and mistreated. She decided then that she would become a nurse, go to Romania, and take care of those children.
Although she hasn't made it to Romania – yet – she has spent more than 20 years as a nurse caring for people of all ages. And for the past six years, she has cared for children and expectant mothers as the director of the Pregnancy and Family Life Center in Inverness – an organization founded by Stephanie's own parents in 1983.
"I can still see myself standing in the living room watching that show," Stephanie said. "I remember my heart aching for those children and thinking, 'one day, I'm going to be a nurse.'"
She got accepted into a scholarship program sponsored by then-Citrus Memorial Hospital and began working there and taking classes. After earning her RN degree, she did emergency nursing in Orlando, and around the country as a travel nurse. A few years later, her father became ill, so she moved back home to Inverness and went back to work at CMH. She worked in the ER for five years and outpatient services for 11. She also met her husband, Jeff, who was a CT scan technician at the hospital.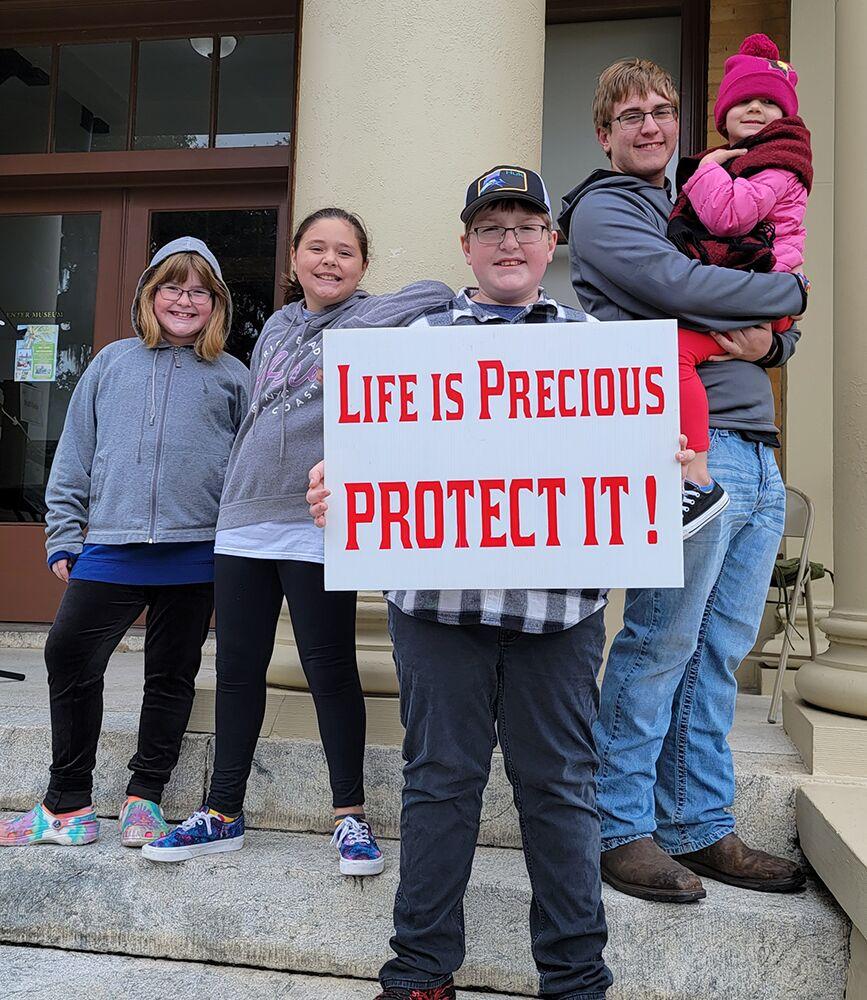 "I loved hospital nursing," Stephanie said. "I got to ease fears, comfort people in pain and make their life better just by being who I am. We dealt with people going through the worst things in their lives and we're able to make it better, sometimes by just giving them a warm blanket."
She vividly recalls one patient – a 95-year-old woman brought to the ER with a ruptured aortic aneurysm. It was 4 a.m.
"She opted not to have surgery, so she knew she was dying," Stephanie said. "Her son was informed but it was doubtful he'd make it to the hospital in time."
The woman wanted her rosary beads, so Stephanie got them. She asked Stephanie to say the rosary with her. Stephanie's shift ended but she stayed, held the patient's hand, and said the rosary with her until she died.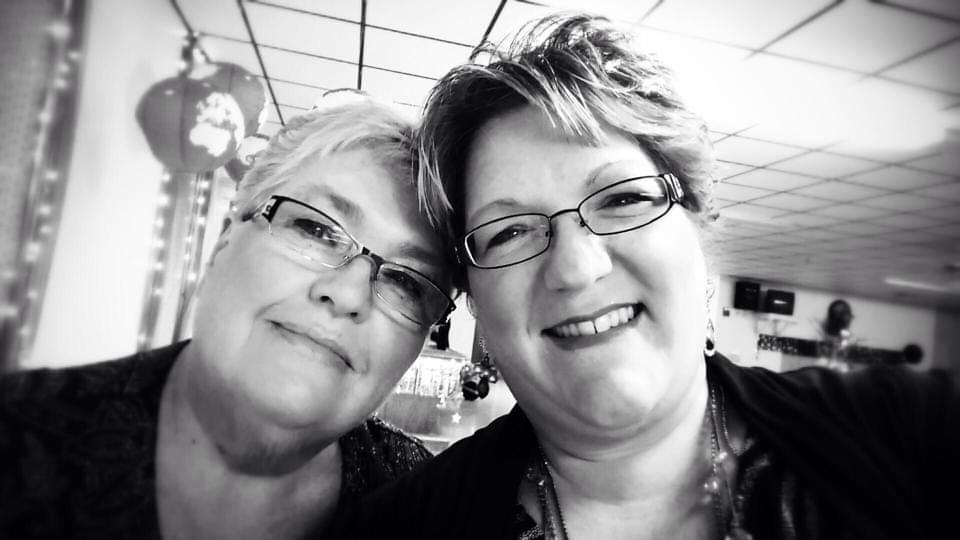 "God puts you in the right place to help where the need is greatest," Stephanie said.
In 2016, Stephanie's life came full circle in a way, when she took the job as director of the Pregnancy and Family Life Center.
"If you would have asked me if I'd leave nursing to go into pregnancy center administration, I'd have said absolutely not, but God's a funny guy," she said.
Stephanie's parents had been part of a group of five people who started the center in 1983. Her parents, who were true community activists, also established a childcare center in the area. In 1985, her family was named "Family of the Year" by the Chronicle.
The center offers free pregnancy and STD testing, annual physicals for uninsured women over age 18, mental health counseling, and limited OB ultrasounds. It also provides support services, including a food pantry, and help with utility bills, OB care, and social services. The center is about to launch its first mobile unit, staffed by a nurse and complete with an ultrasound machine and testing and exam equipment.
"We're going to go where we're needed, anywhere in the community," she said.
Her prior nursing experience, Stephanie said, translates well to her current role.
"We offer support, care, and compassion," she said. "We're that voice – sometimes the only one – to tell a patient, 'You can do this, and we'll be with you all the way.'"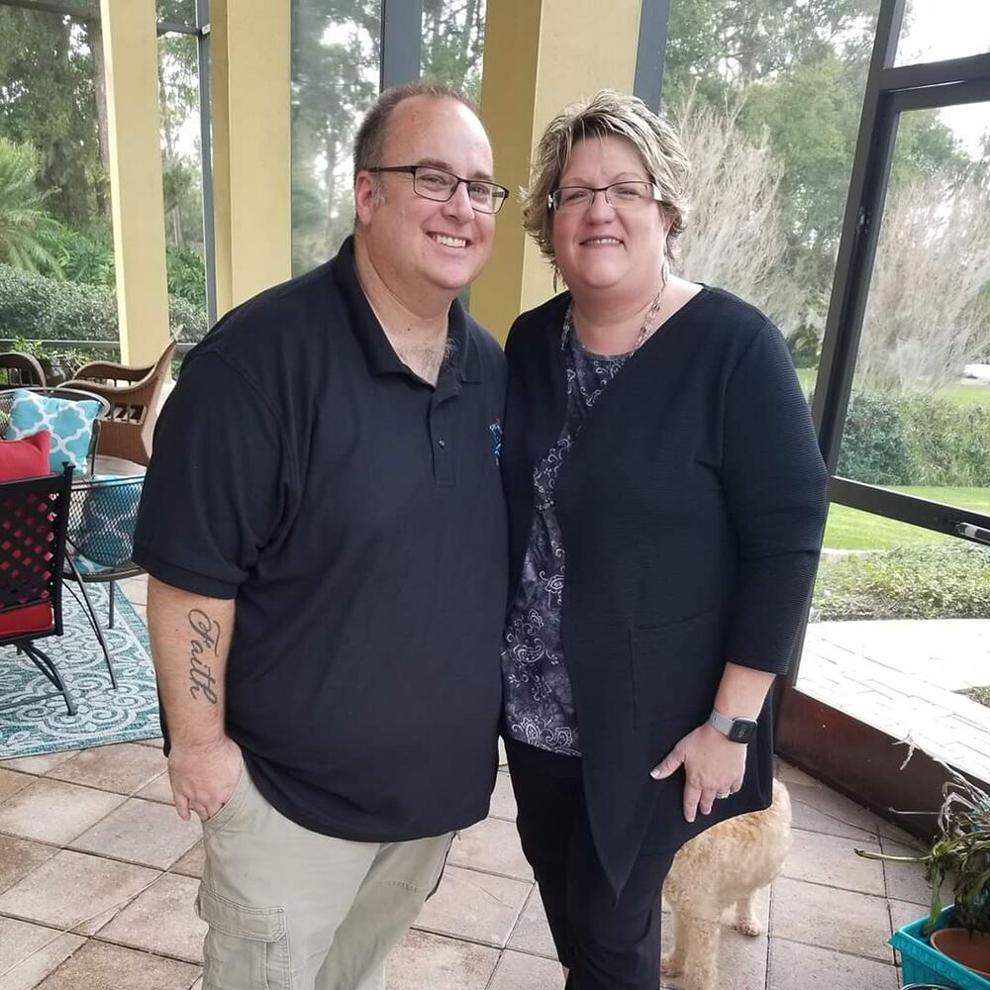 Stephanie's job also helps her manage her family life. Sons Noah, 14 and Wyatt, 12 walk to the center after school. Noah volunteers and Wyatt plays with children while their mom is in counseling. Rounding out the family is 22-year-old Alayna and eight-year-old Lily. Although Stephanie's father has passed away, the family is still very close. Her mom lives with Stephanie and Jeff, and they get together with the rest of the family on a regular basis.
As for Romania? Last year, a friend who works for a youth ministry organization, called Stephanie to say they were arranging a trip there. She asked Stephanie to brief the team on how to minister to women who have had multiple abortions.
"I thought, 'Wow! Even though I can't go to Romania, I can minister to women there.' That was really cool to me."
Stephanie feels her Nurse Appreciation award reflects the good work the center is doing in Citrus County.
"I'm just a nurse, I'm nobody special. But what we're doing here touches so many lives," she said. "I'm just thankful the community sees my true heart and picked me."